"Passing the torch"
The Legricon Online Training Academy has been established to transfer knowledge to enable persons to effectively manage aspects related to legal compliance in the workplace.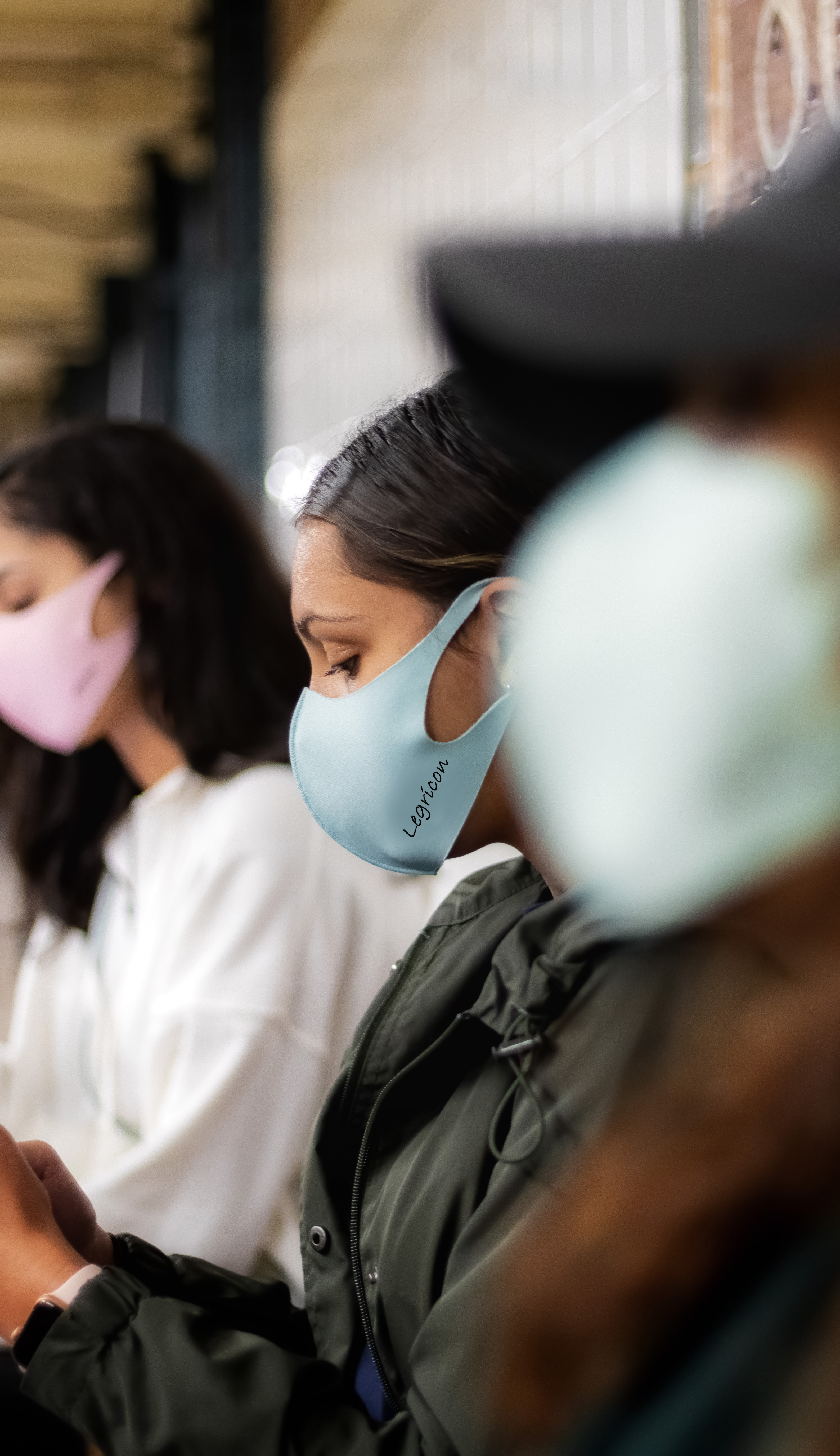 Legal compliance is an integrated part of everyday life and even more so in business. For any lawful business one objective should always be to operate within the framework of applicable law. This objective should, in quality and quantity of execution, be at least equal to other objectives such as production, adherence to budget and quality. The setting and achieving of business objectives are regarded as one of the key functions of management, and legal compliance is one such objective, which requires a specific management process.
Legricon offers a wide range of consulting, auditing, and training services to assist employers in achieving and maintaining legal compliance, including occupational Safety, Health, and Environmental (SHE) legal compliance.
Legricon was founded in March 2003 when a spirited group of legal consultants came together with the goal of serving their clients with cost-effective and professional solutions for legal compliance management.
Today Legricon is made up of a formidable team of consultants who are all qualified and experienced lawyers, combining more than a century's worth of legal experience. With our special expertise in Occupational Health, Safety and Environmental law we are currently servicing clients operating in a wide range of industries and in various countries.